About Us
Date Posted:20 April 2018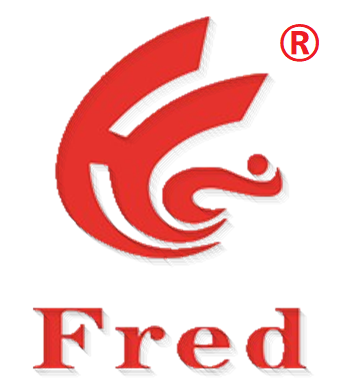 Welcome to Fred Auto Parts - your go-to source for premium quality and affordable auto parts! With nearly 30 years of experience in the industry, we are committed to providing our customers with the best possible products and services.
We take pride in offering a wide selection of parts for any car model, both domestic and overseas. Whether you need a single part or a bulk order, we have you covered. In addition, we offer wholesale and express orders to meet your specific needs.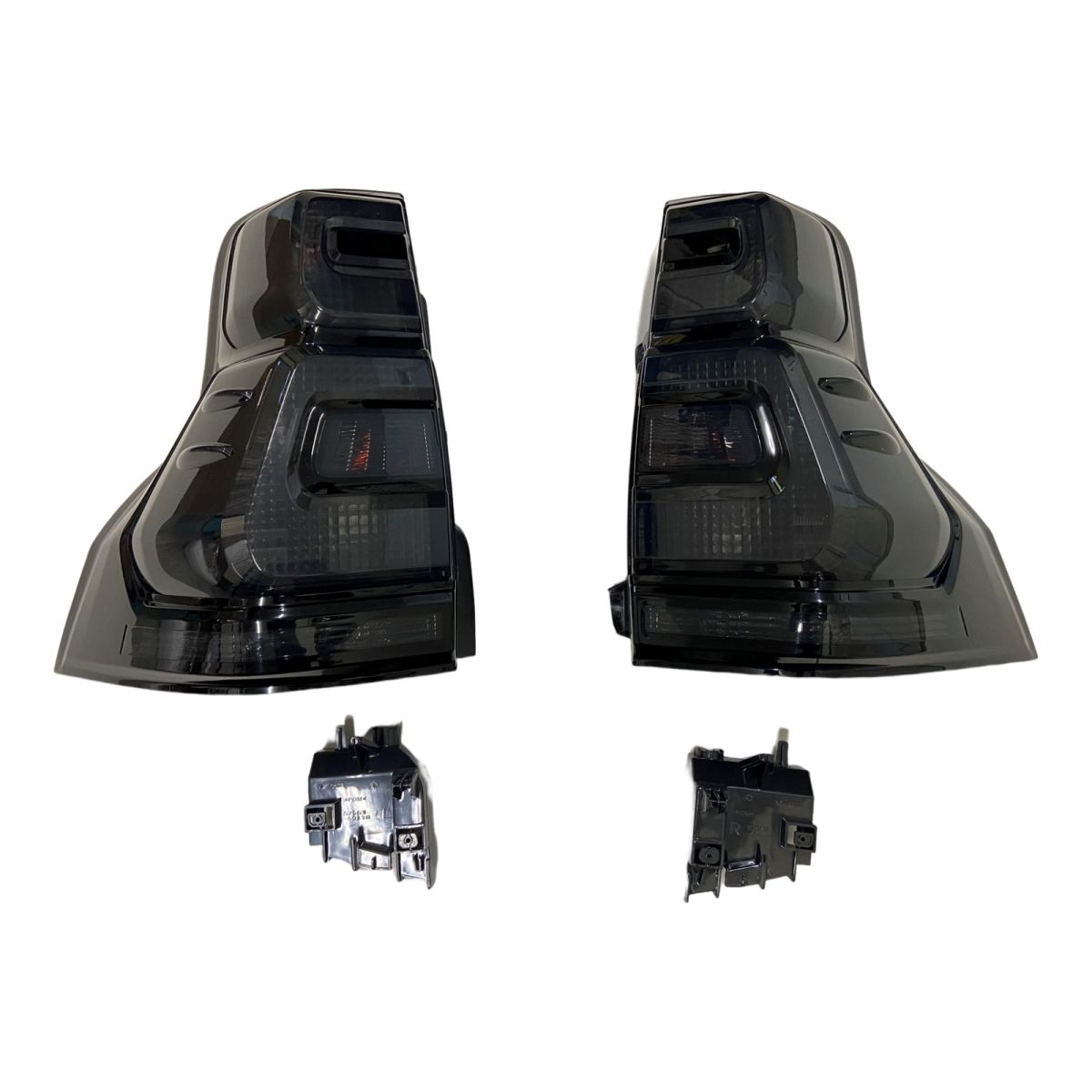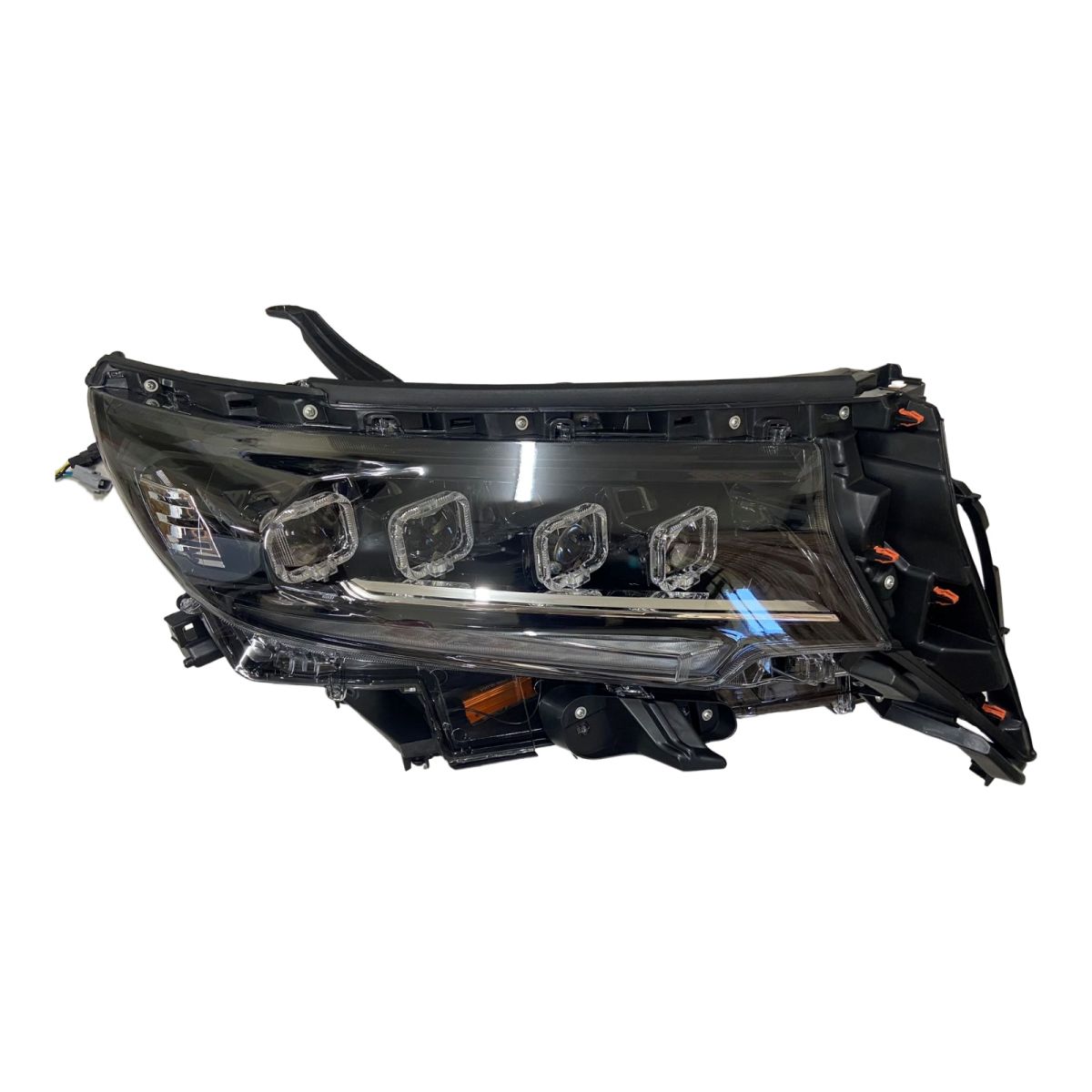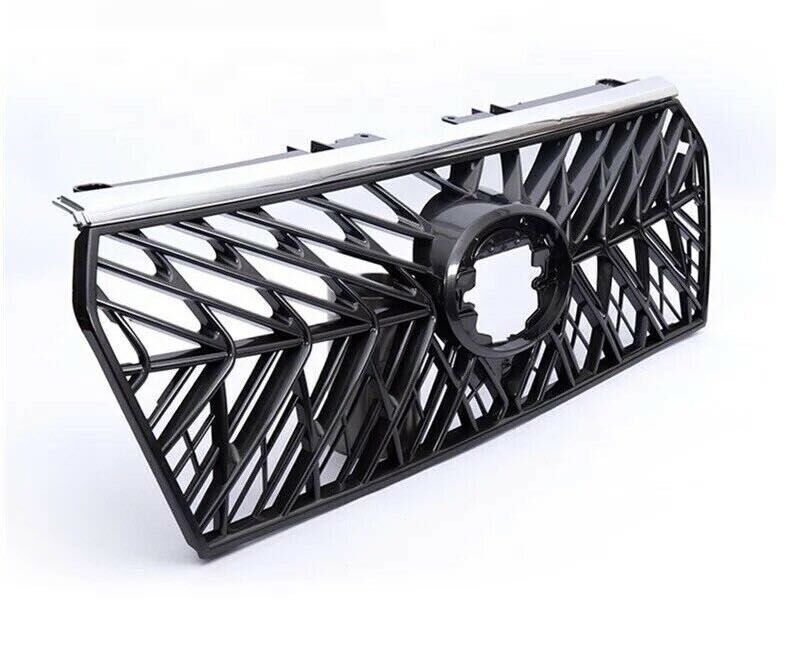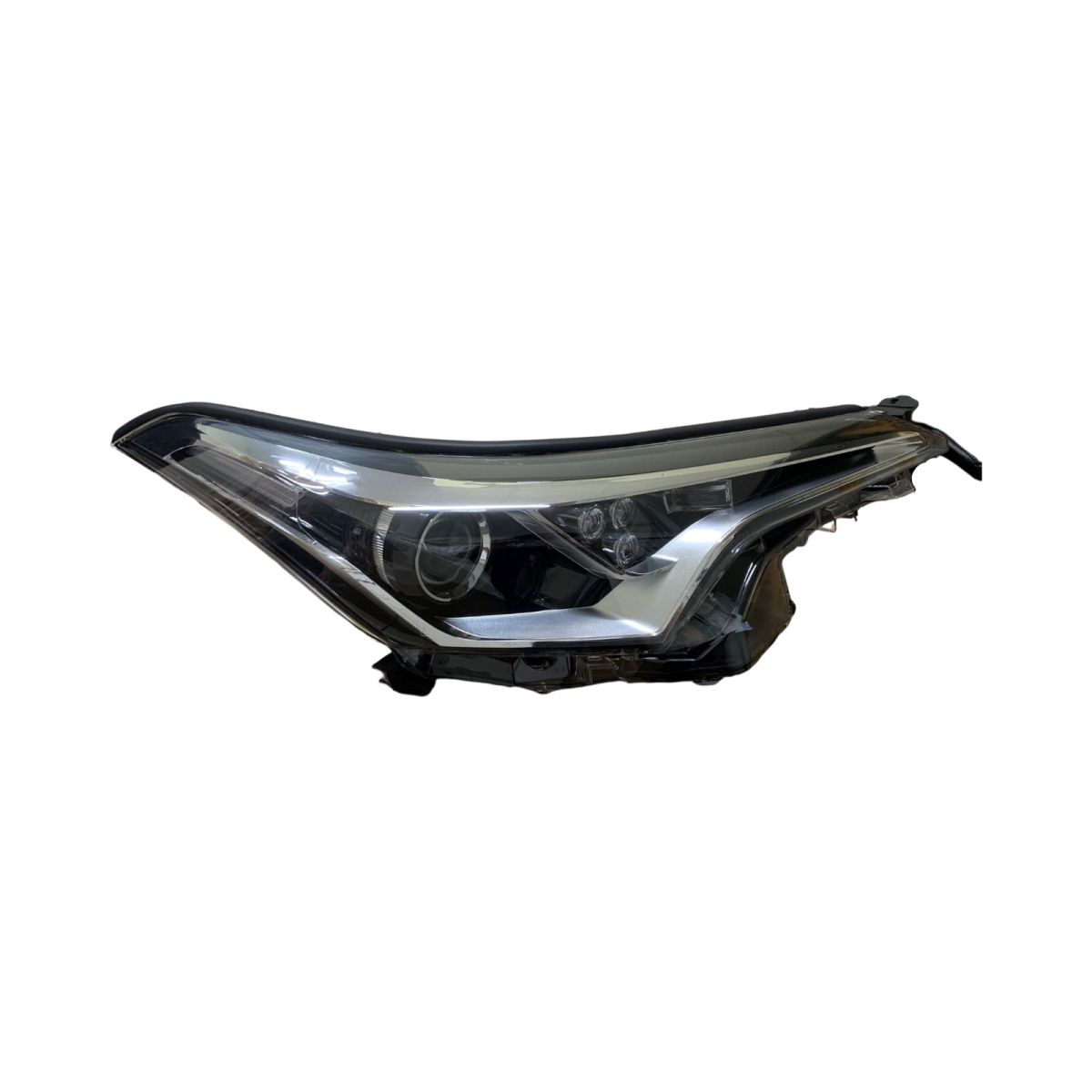 Our quality control team ensures that every part we sell meets our rigorous standards for performance and durability. We believe that our commitment to quality and customer service is what sets us apart from the competition.

Thank you for considering Fred Autoparts as your auto parts supplier. Please don't hesitate to contact us with any questions or to place an order. We look forward to the opportunity to work with you!
Follow us on our eBay store and Facebook page to stay up to date on our latest promotions and benefits!